Need urgent help? Call the BCP helpline 0300 123 7052
The dedicated helpline is 0300 123 7052 and will be open 8am – 8pm seven days a week.
This number is for those who urgently need help and have no-one else. Please do not call if you have a local support network already in place.
For information on:
Government food parcels
Urgent dental care
Getting access to national support
Our Volunteer Hub
Claim for wages through the Coronavirus Job Retention Scheme
Claim a grant through the coronavirus (COVID-19) Self-employment Income Support Scheme
Apply for the Coronavirus Business Interruption Loan Scheme
Deferral of VAT payments due to coronavirus (COVID-19)
Financial support for businesses during coronavirus (COVID-19)
Guidance for employers and businesses on coronavirus (COVID-19)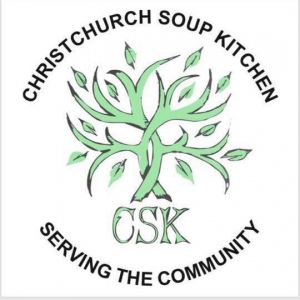 Christchurch Soup Kitchen CSK
The CSK team are still delivering hot meals to our Service Users throughout the Corona epidemic.
GoFundMe page for anyone wishing to donate ❤
Please follow the link below ?
GoFundMe Link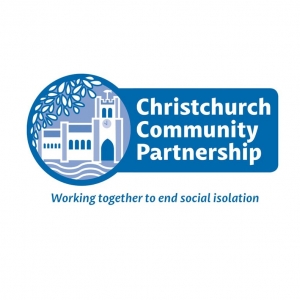 Christchurch Community Partnership (CCP)
The Christchurch Community Partnership (CCP) is a local independent charity which seeks to alleviate social isolation of adults within BH23.
​Through our services and projects we aim to integrate residents of Christchurch into our community and help to improve their health and wellbeing.
01202 989632