We're actively adding to this page!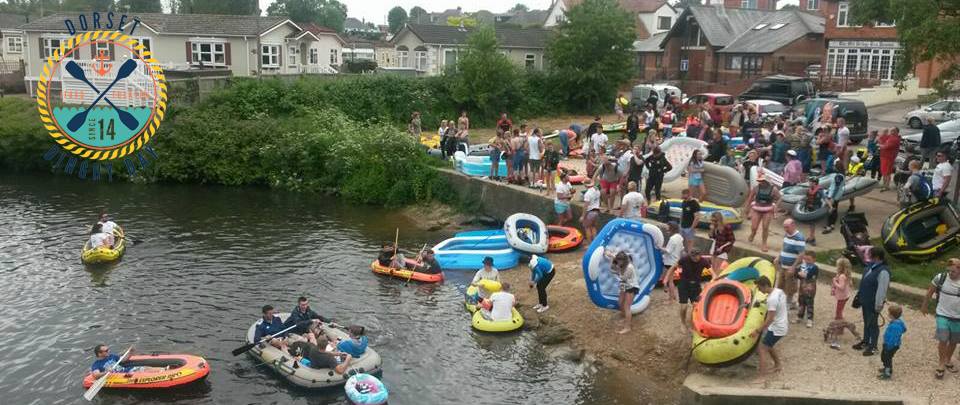 Dorset Dinghy Day 2021
SATURDAY, 21 AUGUST 2021 AT 01:00
Facebook Event Link
Ahoy there!!!
Oh me oh my are we excited for this one!!!
We've been cooped up far too long, gather your friends, grab your flotation devices, because we are heading down to the river for some good old fashioned fun!
Dorset Dinghy Day is back with a bang post Covid and we can't wait to spend a sunny afternoon drifting down the River Stour with you all!
As always this day is focused on enjoying our local environment and surroundings and we want to adopt a "leave no trace approach".
More details will be released in the coming weeks but please save the date, and expect Dorset Dinghy Day 2021 to be BIGGER BETTER AND WETTER! 

Christchurch Food Festival 2021
28 AUG AT 09:00 – 30 AUG AT 17:00
Facebook Event Link
As well as hosting some amazing food and drink, the festival is a great open-air showcase of Christchurch, attracting vital tourism to the town and helping support the local economy.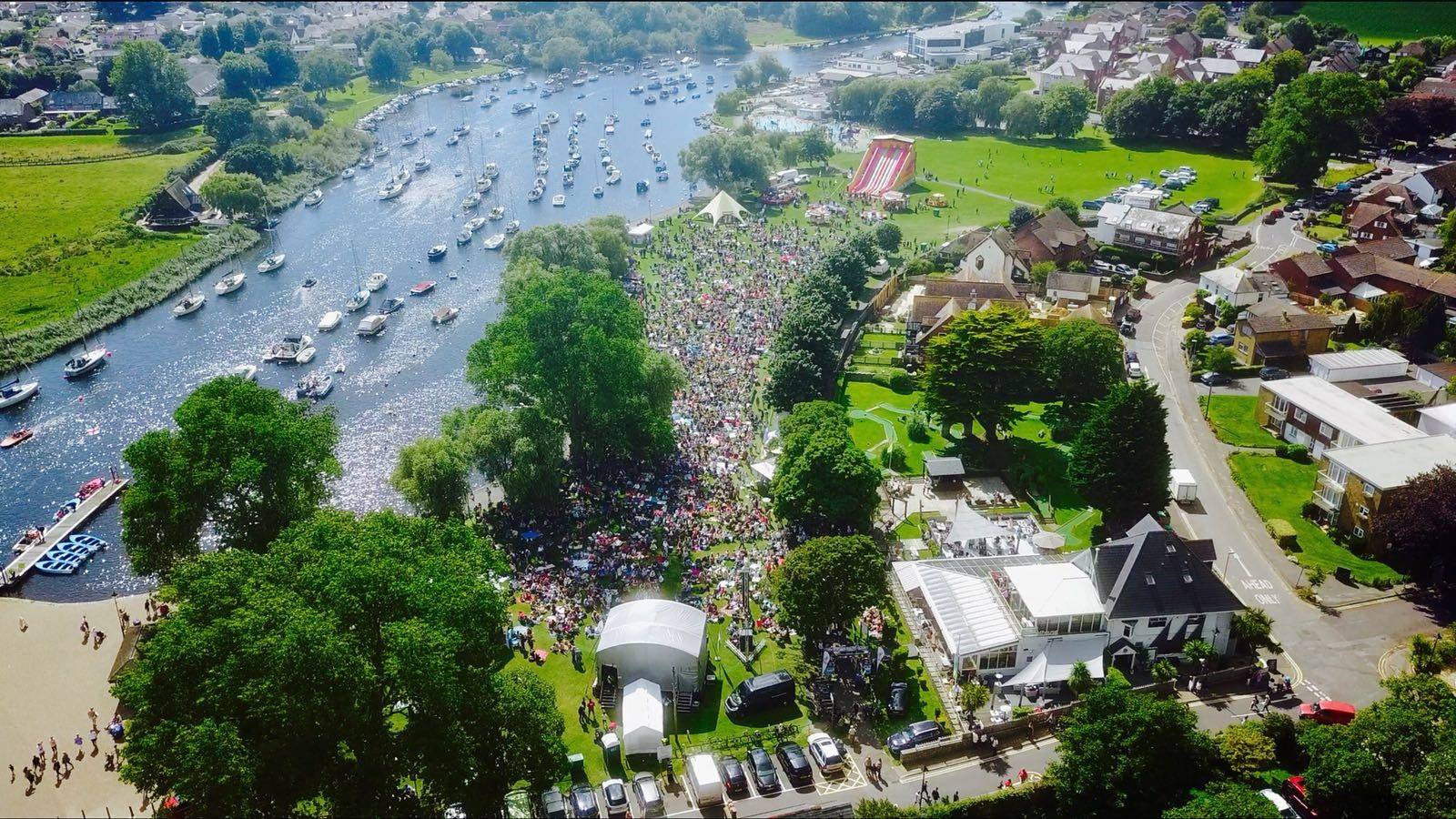 Stompin' on the Quomps 2021
SATURDAY, 11 SEPTEMBER 2021 FROM 12:00
Facebook Event Link
Our annual Jazz event set on the picturesque Christchurch Quay.
If you'd like your event listed here, please get in touch