The best Traditional Sunday Roasts in Christchurch, Dorset
???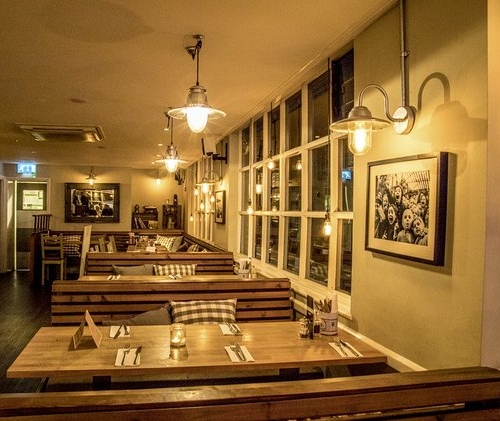 James and Whites, Christchurch 
17 Church Street, BH23 1BW
Roast Sirloin of Beef or Leg of Lamb, both from our award winning New Forest butcher and served with roast potatoes and winter vegetables, seasonal greens, homemade gravy, cauliflower cheese and Yorkshire pudding! Booking advised – 01202 485 485.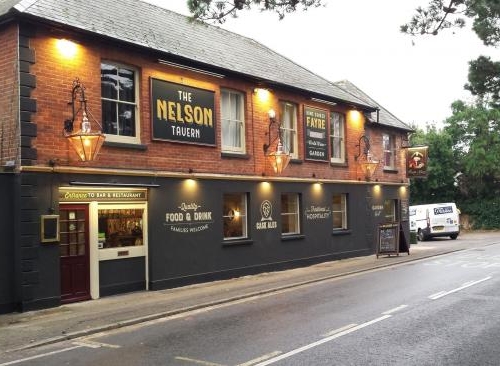 The Nelson Tavern 
75 Mudeford, BH23 3NJ
The newly refurbished Nelson Tavern is now serving a locally sourced menu, cooked fresh by our experienced gastro chef. Family and dog friendly, Cask Ales, Sunday Roasts, and a Friendly atmosphere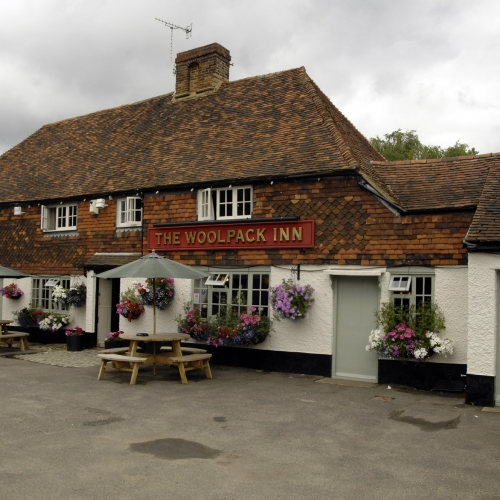 The Woolpack Inn
Sopley, Christchurch BH23 7AX
Open from 10am to 12am, all week. Food is served for 10am to 9pm, daily.
Also, dog friendly!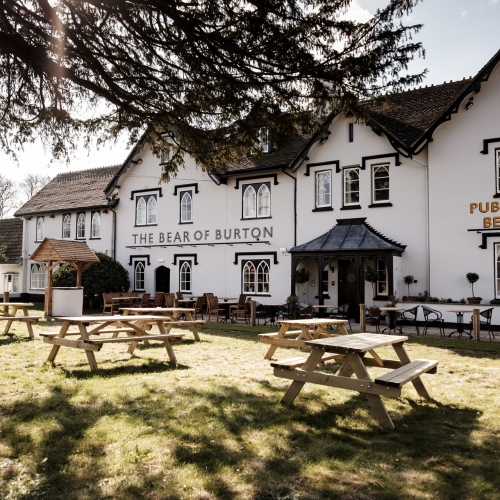 The Bear of Burton
15-17 Salisbury Rd, Burton, Christchurch BH23 7JG
Wonderfully charming country retreat in Burton, Christchurch. Sample our delicious food, relax in our bar and sun-soaked courtyard.
Roasts include Pork, Chicken, Beef and Plant based nut roast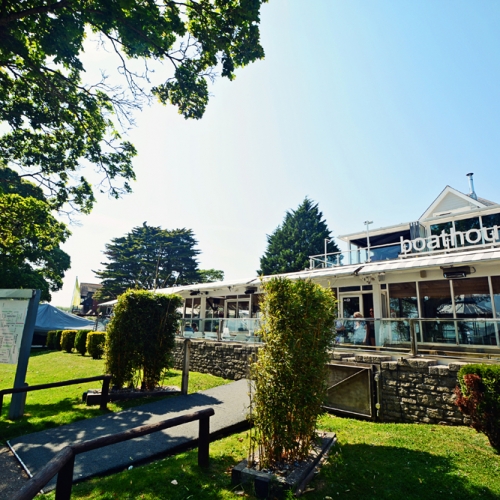 The Boathouse
Quay Road, BH23 1BU
Served 12 til late. Choose from tender roast sirloin of beef, succulent half roast chicken or a vegan nut roast with all the trimmings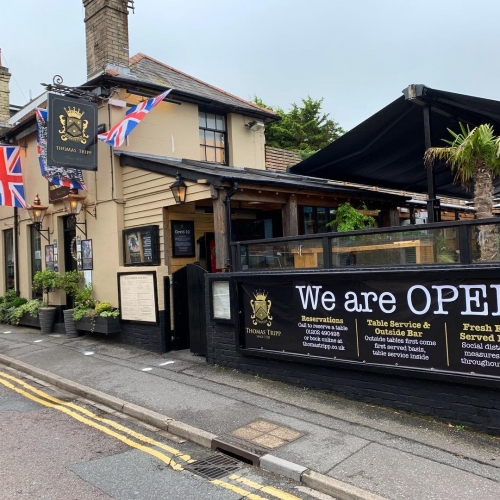 Thomas Tripp 
10 Wick Lane, BH23 1HX
Served from 12pm. Serving kids portions, mixed roast & veggie/vegan options also available. Book a table on 01202 490498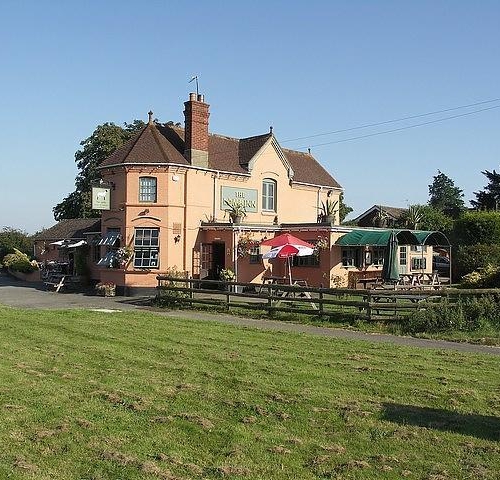 The Lamb Inn, Winkton
Burley Rd, Bockhampton, Christchurch BH23 7AN
Slow-cooked brisket, pork, half smoked chicken or nut roast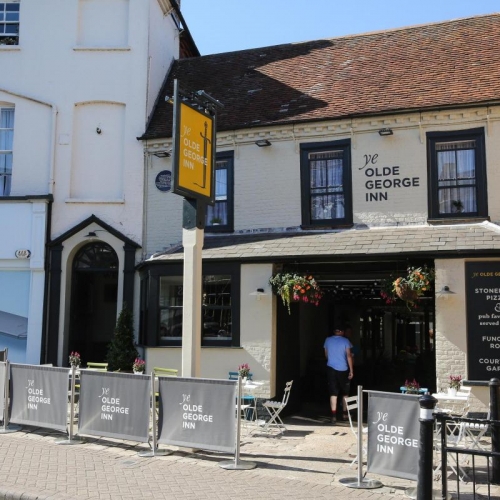 Ye Olde George Inn
2A Castle St, Christchurch BH23 1DT
Choose from Beef, Chicken or Vegetarian/Vegan Tart options. All served with yorkies, rosemary roasted potatoes,
cauliflower cheese, carrots, greens & gravy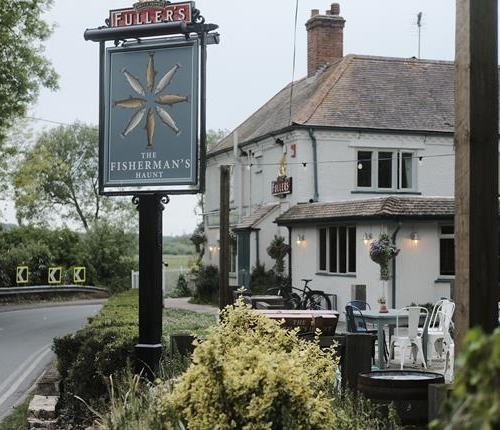 The Fisherman's Haunt
Salisbury Rd, Winkton, Christchurch BH23 7AS
Food served 12 noon – 8pm
Served with Roast potatoes, Yorkshire pudding, cauliflower cheese, honey roast carrots & parsnips, sticky red cabbage, peas & runner beans
Choose from Pork, Beef, Chicken or Butternut squash, mushroom, spinach & feta Wellington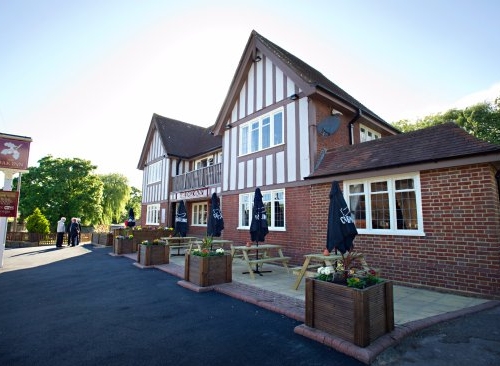 The Oak Inn, Burton
57 Martins Hill Ln, Burton, Christchurch BH23 7NW
Traditional English country inn that sits on the very edge of the scenic new forest in Dorset. Food served on Sunday: 12noon – 6pm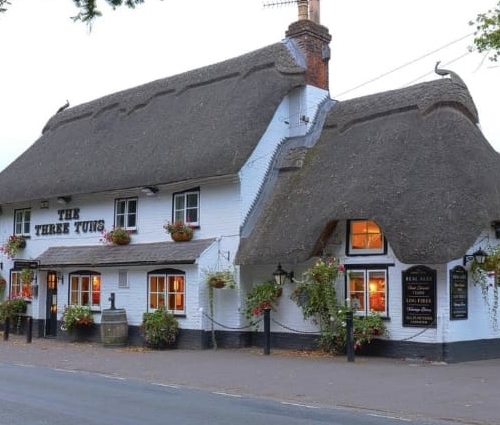 The Three Tuns Inn
Ringwood Rd, Bransgore, Christchurch BH23 8JH
Award-winning traditional 17th century inn.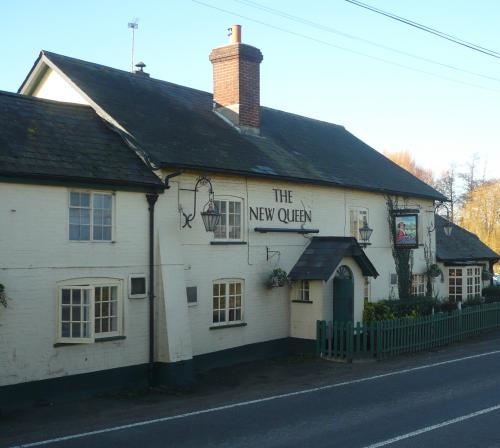 The New Queen, Sopley
Ringwood Rd, Avon, Christchurch BH23 7BG
Traditional roasts and chilled live music every Sunday afternoon throughout October from 1-4pm
Also, dog friendly!