Dog friendly pubs, restaurants, cafes & hotels in Christchurch, Dorset
? ? ?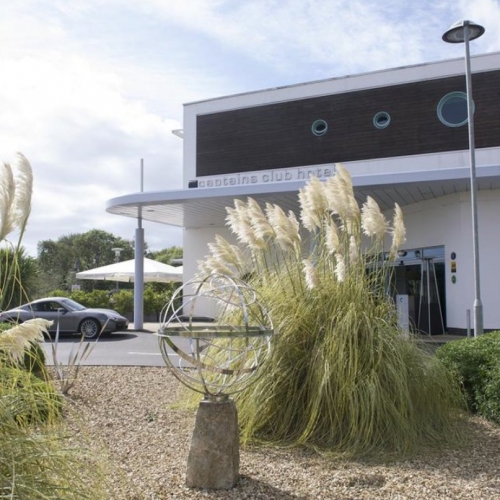 Captains Club Hotel 
Wick Lane, BH23 1HU
Dog friendly Hotel accommodation and Bar including doggie perks of Dog Dinners menu, water bowl and bed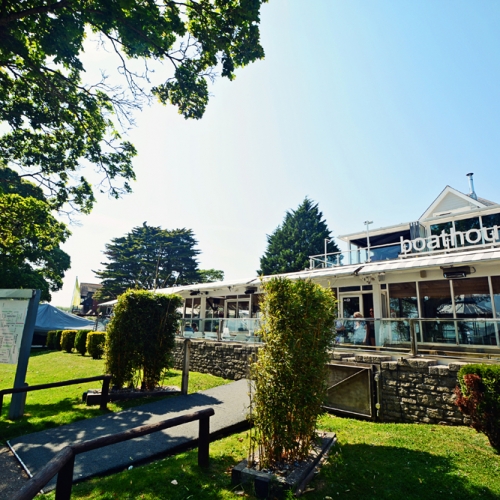 The Boathouse
Quay Road, BH23 1BU
Dogs are welcome in the outdoor areas of the restaurant, including the jetty and sheltered veranda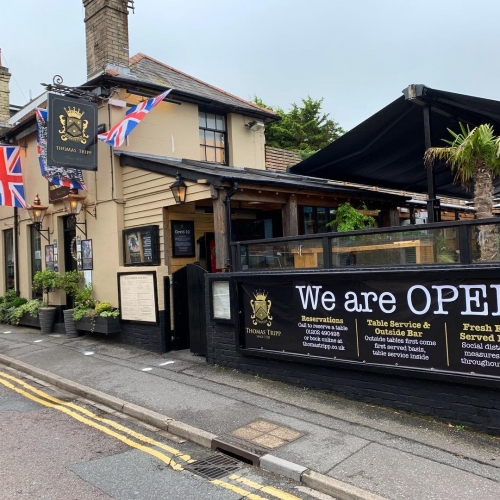 Thomas Tripp 
10 Wick Lane, BH23 1HX
Dogs are welcome inside & outdoor the traditional pub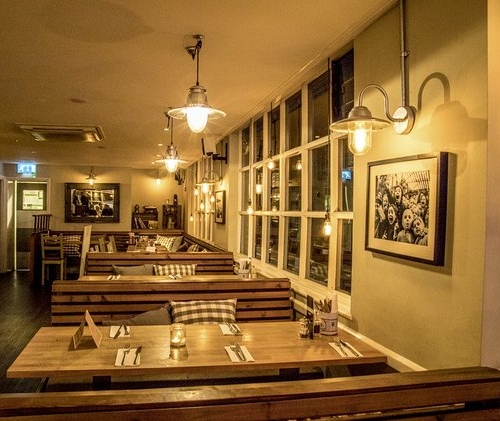 James and Whites, Christchurch 
17 Church Street, BH23 1BW
Dogs welcome in the indoor restaurant area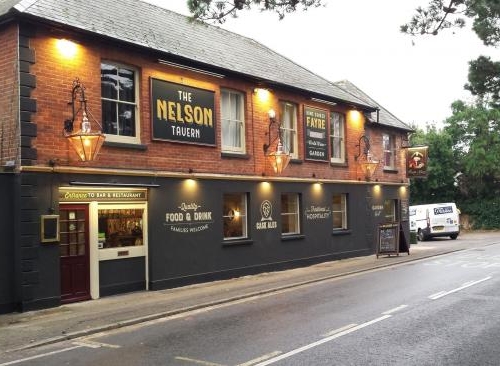 The Nelson Tavern 
75 Mudeford, BH23 3NJ
Dog friendly throughout the gastropub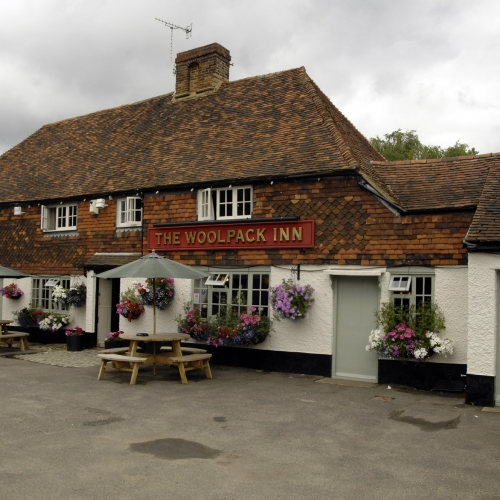 The Woolpack Inn
Sopley, Christchurch BH23 7AX
Dogs welcome indoors, and even have their own food, treats & essentials menu!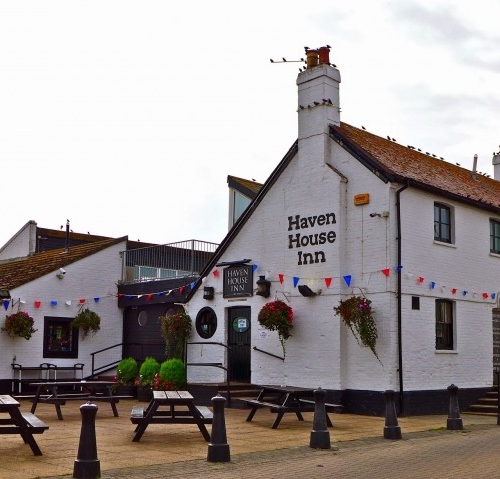 Havon House Inn
Mudeford Quay, Dorset, BH23 4AB
Dogs welcome in the outdoor areas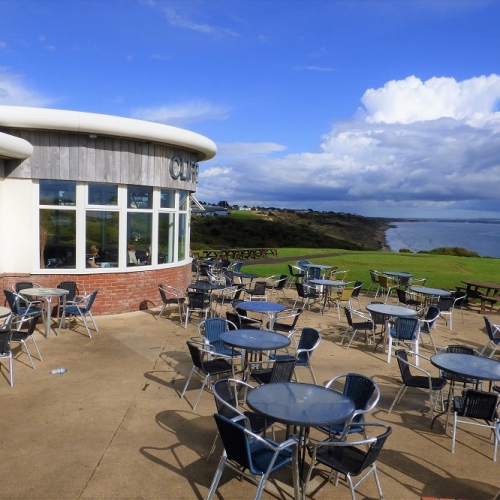 Cliffhanger Cafe, Highcliffe
Cliffhanger, Waterford Road, BH23 5JA
Dogs welcome in the outdoor areas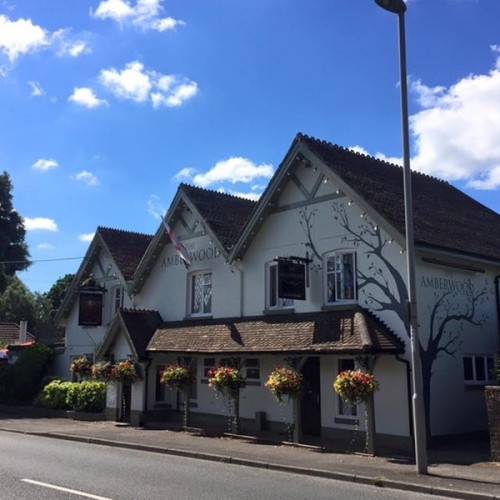 The Amberwood 
154 Ringwood Road, Walkford, BH23 5RQ
Dogs welcome inside and out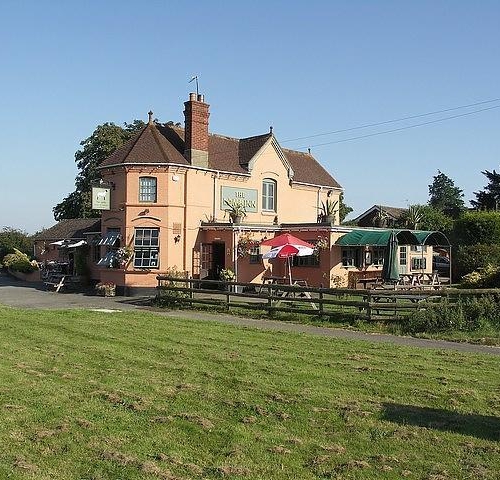 The Lamb Inn, Winkton
Burley Rd, Bockhampton, Christchurch BH23 7AN
Dog friendly inside and out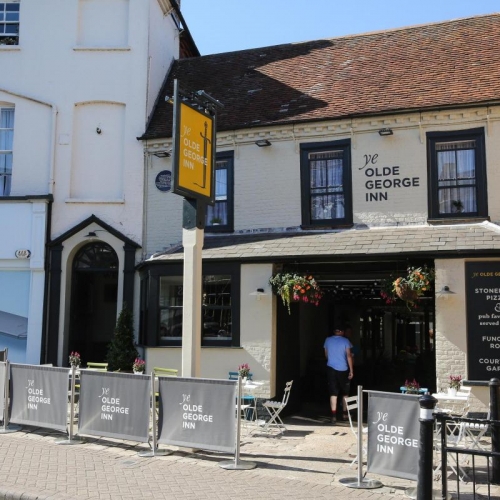 Ye Olde George Inn
2A Castle St, Christchurch BH23 1DT
Dog friendly inside and out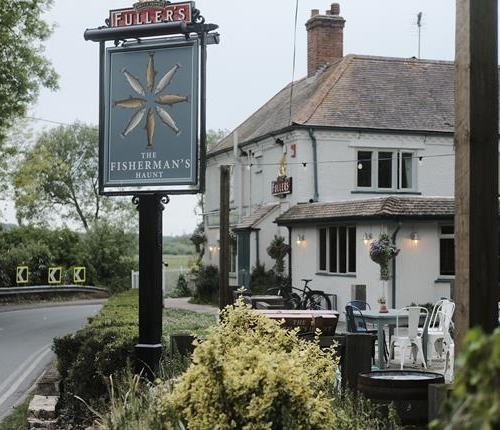 The Fisherman's Haunt
Salisbury Rd, Winkton, Christchurch BH23 7AS
Dog friendly inside and out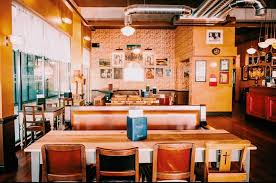 Arcado Lounge
71 High St, Christchurch BH23 1AS
Dog friendly inside and out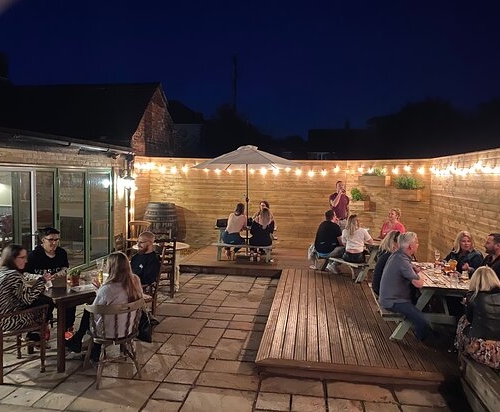 Smugglers Run
7-9 Purewell, Christchurch BH23 1EH
Dogs welcome in both of the bars (just not the restaurant)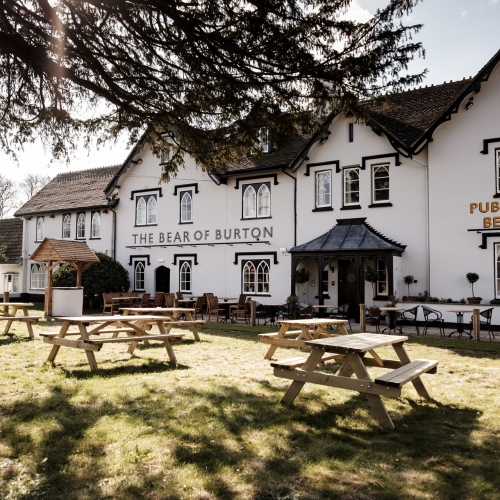 The Bear of Burton
15-17 Salisbury Rd, Burton, Christchurch BH23 7JG
Dog friendly inside and out