Fruit and Veg for local delivery or pick up.
9am to 3pm. Call 01425 280570 to order
Unit 15, Priory Industrial Park, Airspeed Road, Christchurch, Dorset BH23 4HD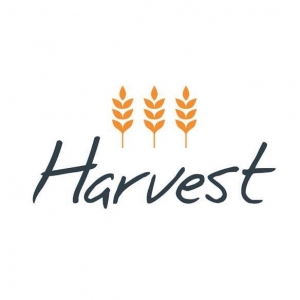 Home delivery service covering our full range of products including fruit and veg, chilled, Butchery, Grocery, Frozen Foods, Cleaning Products and Beverages.
Our Home Delivery service has a minimum delivery value of £50 but we do not charge a delivery fee
01202 470444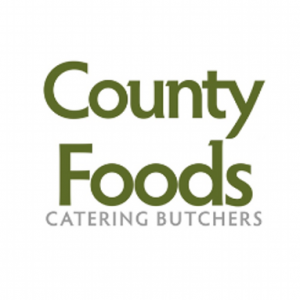 Orders must be over £50 for home delivery – please see our delivery areas and days for more information. Christchurch Wednesday & Fridays.
To order, please call 01202 440 900 between 8am – 2pm.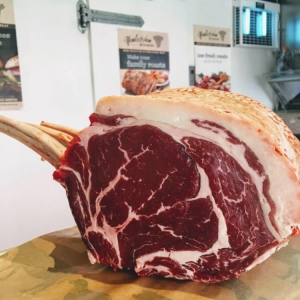 Phone through your order, or leave a message for us to call you back. On 01202 429366
Free delivery Tuesdays through to Fridays in the Bournemouth area on orders over £25.00 Please allow 24hours for delivery.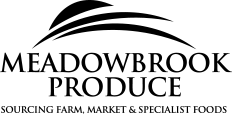 Open 8am – 12 Monday – Saturday
9am – 12 Sundays
Meadowbrook Produce, Unit 1 Silver Way Business Park Airfield Way, Christchurch, Dorset BH23 3TA
Deliveries Monday – Friday
01202 482797

we are open 9am till 3 pm ??????
01425 275389 for availability and to order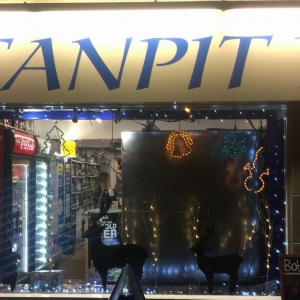 Stanpit Wines now offering a delivery service.
Minimum spend applies and card payments only.
Call 01202-482666 and speak to a member of the team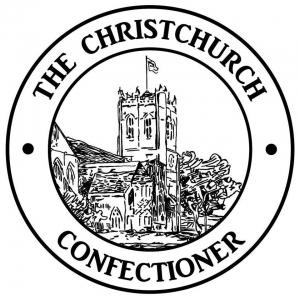 Christchurch confectioner & gin shop
We are delivering to Christchurch and anywhere in a 12 mile radius.
Telephone 01202 482978 or email thechristchurchconfection@gmail.com.
Check out our Facebook page for packages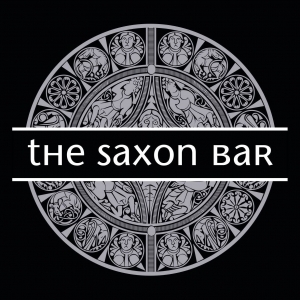 Saxon Bar take-away opening hours:
Thursday and Friday; 14:30 until 18:30
Saturday; 11:30 until 15:30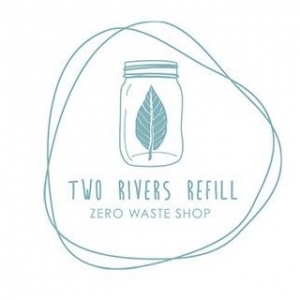 2 The Saxon Centre, Fountain Way, Christchurch, BH23 1QN
01202 989800
Zero Waste food shop serving cereals, flour, nuts, seeds, bread, dairy, anti-bac gel, hand wash, liquid refills, peanut butter etc…
We are offering both a Collection service and a Delivery service (free delivery for orders over £20).
Orders can be placed by phone: 01202989800 or email: jodie@tworiversrefill.co.uk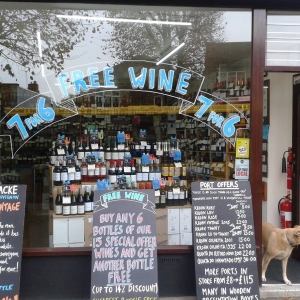 £50 wine boxes, 6 bottles.
There's a box of red, a box of white and a mixed box available, all at £50 including free delivery to anyone in the BH postcode area.
Call 01202 484665 between 10am and 5pm to place your order.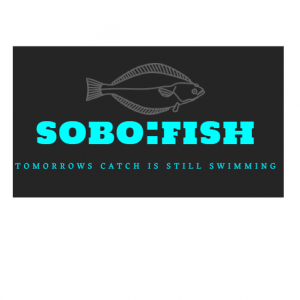 Sobo Fish Kitchen is open for contactless home deliveries
Thursdays, Fridays & Saturdays
Delivery to all BH postcodes for free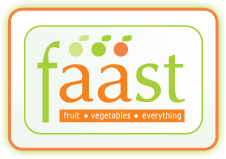 Fruit and veg boxes for home delivery
simon.faast@gmail.com
07970 296282
01202 512000
Root veg £10
Veg and salad £20
Fruit £15
Can do customised orders
BACS payments, doorstep deliveries, 24 hour service.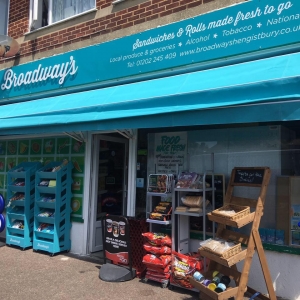 102 Broadway, Southbourne, BH6 4EH
sharp.lucy@hotmail.co.uk
01202 245409
Home Delivery Slots available
Any order placed Monday to Friday will be delivered from 2pm on the following day.
Orders received on a Saturday will come out on Monday.
Collections are also available. The shop is open until 2pm Monday to Saturday.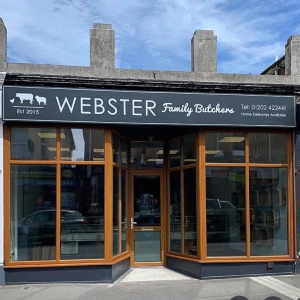 Southbourne 01202 422441
Home delivery available to all BCP area.
Prices can be found on our website www.websterfamilybutchers.co.uk
Home deliveries for those who are self isolating, elderly, vulnerable or a key worker will be made a priority.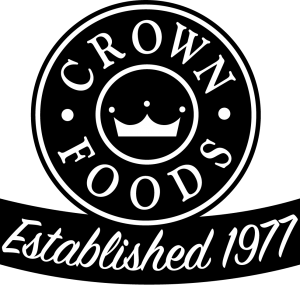 We will deliver!
Contact-free frozen protein portions and ambient snack box home deliveries.
claire@crownfoods.co.uk
07887553795
Crown Foods supply the award winning 'Simply' range of chicken, meat, fish, vegan/vegetarian, gluten free & buffet products and WAT KITCHEN – for authentic Asian meals to-go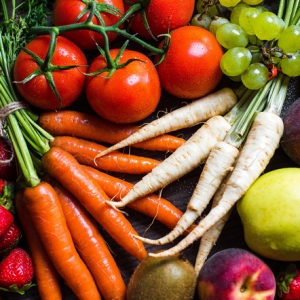 Fruit, Veg & Salad
fruitnvegsupplies@hotmail.com
Free delivery over £20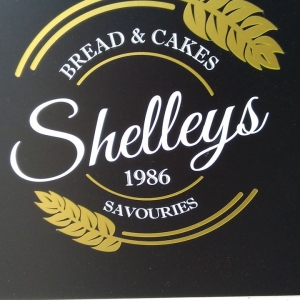 Shelleys at Highcliffe Bakery
Traditional breads with artisan varieties. Cakes and pastries. Freshly made rolls and sandwiches. Award winning hot pasties and sausage rolls.
314 Lymington Rd, Highcliffe, Christchurch BH23 5ET
01425 273888
shelleysbakery@hotmail.com
Currently offering local delivery service around the Highcliffe area through our website. We plan to expand the radius and range offered in the not too distant future.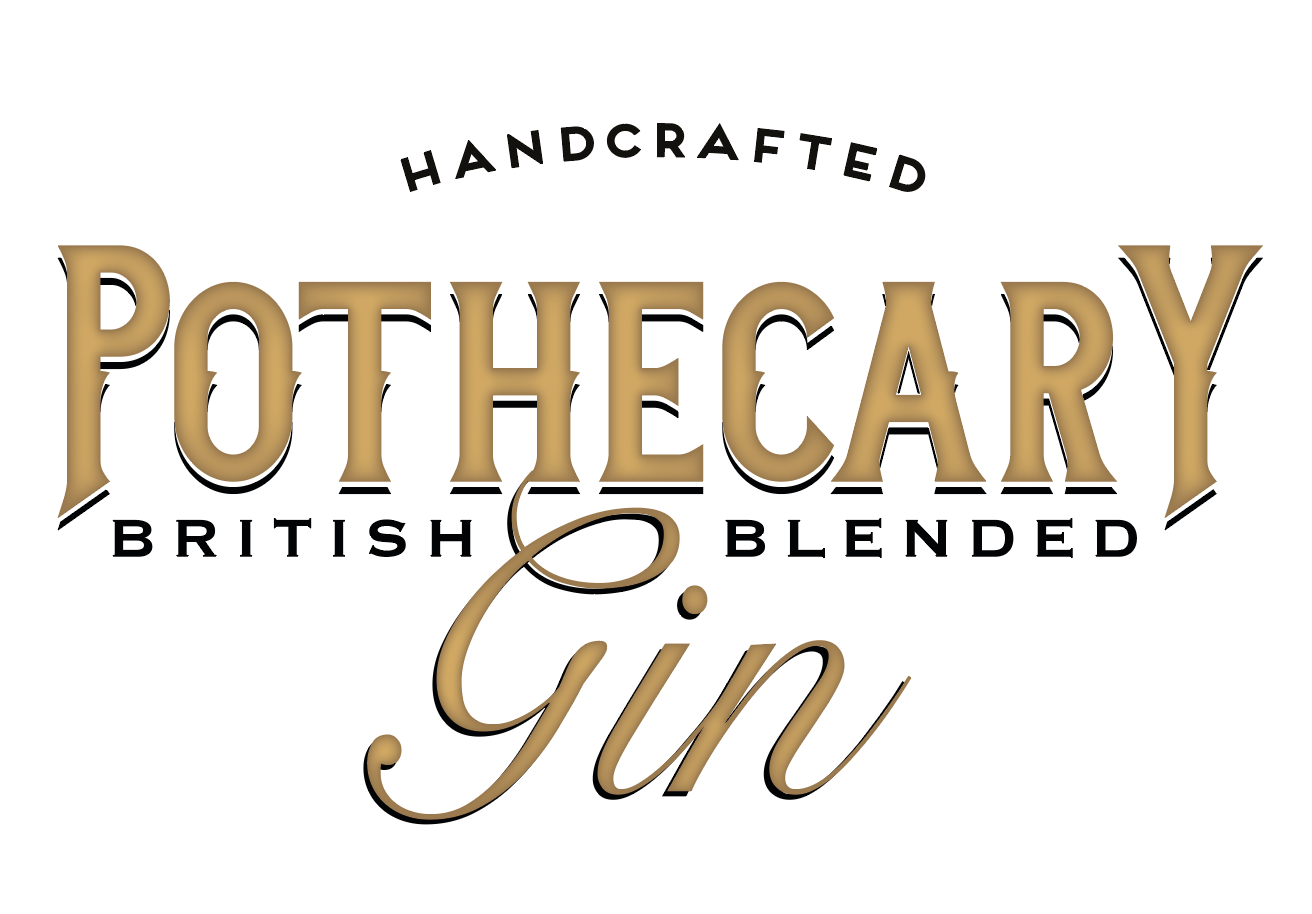 Website orders delivered for free in the local area.
For every bottle ordered Pothecary Gin will be making a donation to The Christchurch Food Bank too.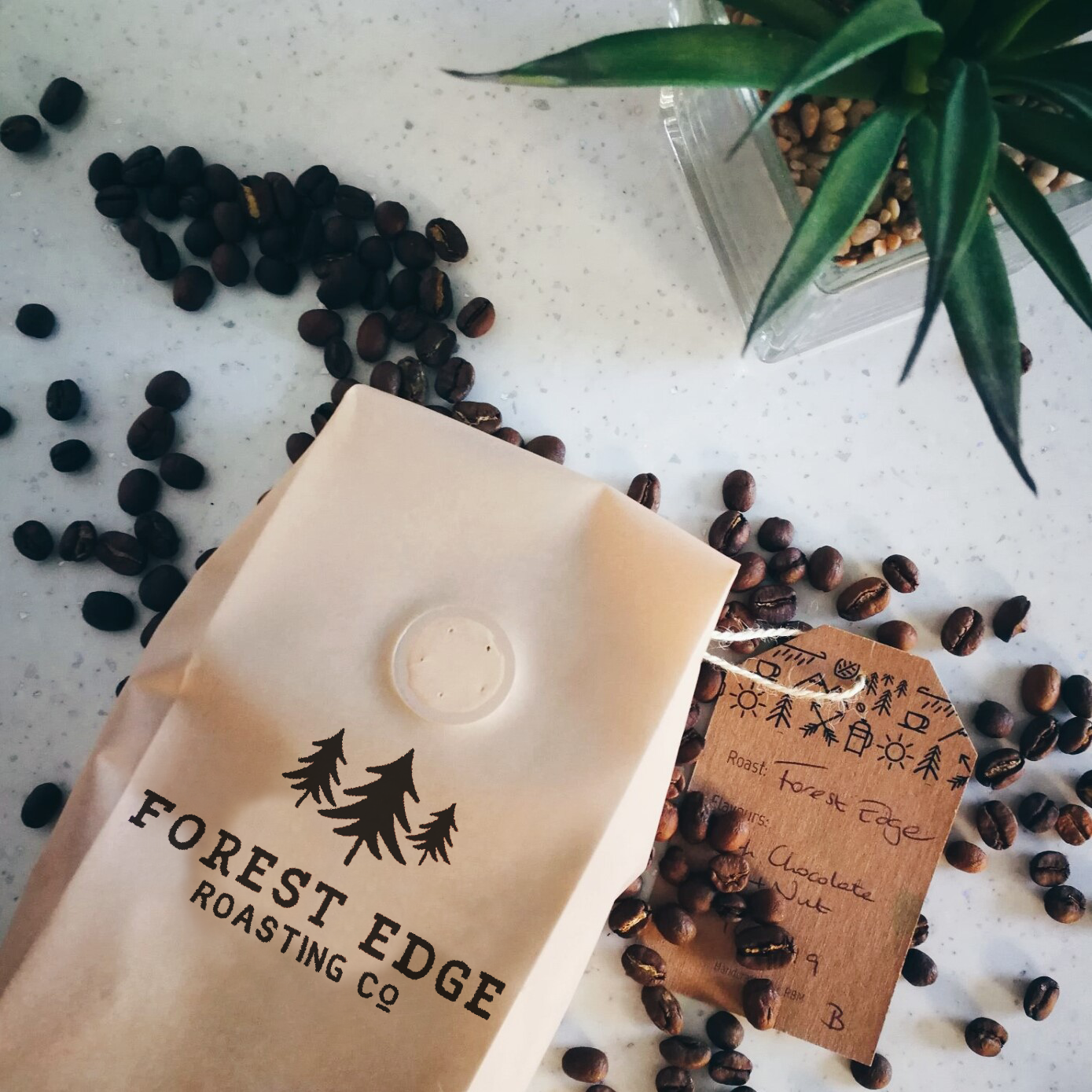 Small batch, sustainable coffee roasters
Robyn@forestedgeroasting.co.uk
07931362307
8-5 Mon -Sun