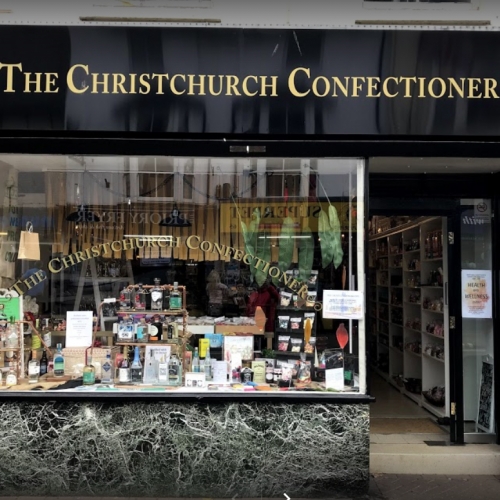 Gin & Treats
Virtual Gin Tasting Evenings
Join us for a live streamed Virtual Gin Tasting & Discovery Evening on ZOOM. Our WSET accredited presenter will take you through a tasting of six of our small batch craft gins. We are a specialist online gin shop and stock a huge range of UK craft gins from which we will carefully select six for you to try which showcase the fantastic and diverse styles of gin available today.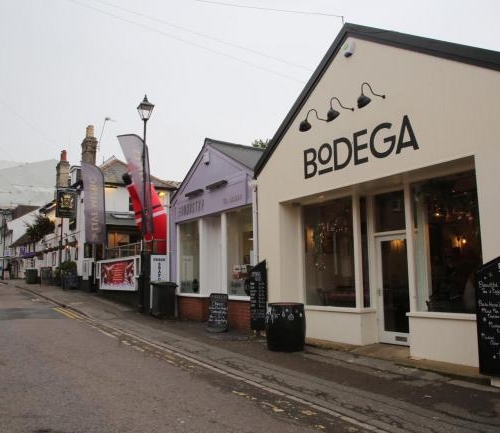 Bodega 
Bodega Zoom Wine Tasting
Let's taste some wine!
That's right! Every Friday at 7:30PM is #WineTime! And we're gonna look at everything from the label, to the factors that make the wine smell and taste the way that you want it to from your glass. The whole thing should last about an hour or so, but will be full of laughs, tears (hopefully only running down the inside of your glass) and, who knows, you might even learn something.
Only £25 per head! This includes 6x125ml samples of wine and a full rundown of their styles and storied to accompany. Now that's what I call serious value!
You'll collect your tasting kit(s) from either Bodega or Parlourmentary on Friday before the event (from 3-5) and the games will begin at 7:30 PM (GMT)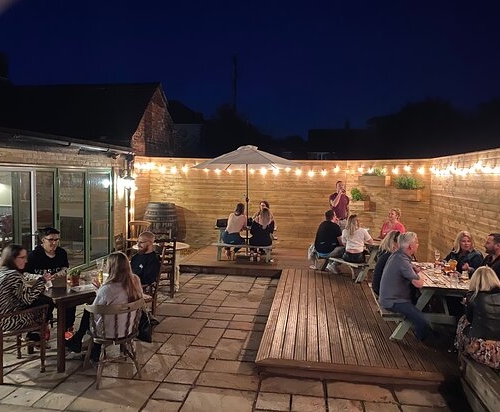 Smugglers Run
Online Rum Club
Rum Club is a sipping experience, designed to allow you to explore the ever increasingly diverse world of spiced and flavoured rums.
Forget your mainstream Captain Morgan Spiced, Kraken and Sailor Jerry – take a stroll into the weird and wonderful. We will be sharing some of the new products coming to market – contemporary and botanical rums, single flavour, chilli spiced, and navy strength, as well as traditional recipe – and occasionally something totally out there and just a bit bonkers. Ideal for fans of the flavoured stuff!
Ideal for beginners and enthusiast alike.