Restaurant Takeaways during lockdown 2.0
 5 November  – 2 December  2020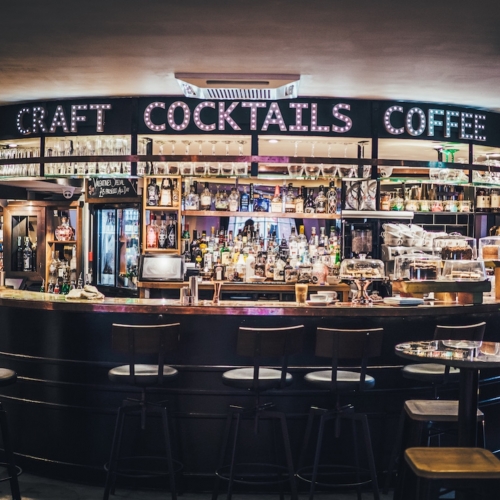 Soho
7 Church St, Christchurch BH23 1BW
COLLECTION ONLY
Tuesday – Saturday 5-8pm
01202 496140
Pizzas, Burgers and sides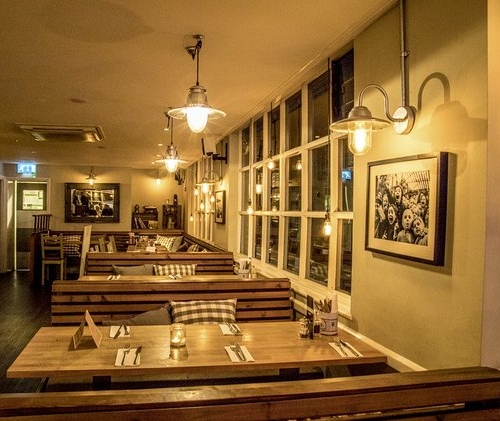 James & White
17 Church St, Christchurch BH23 1BW
COLLECTION ONLY
Friday and Saturday from 5.30pm
01202 485 485
Burgers, Skewers, Main Meals, Small Plates/Starters and Desserts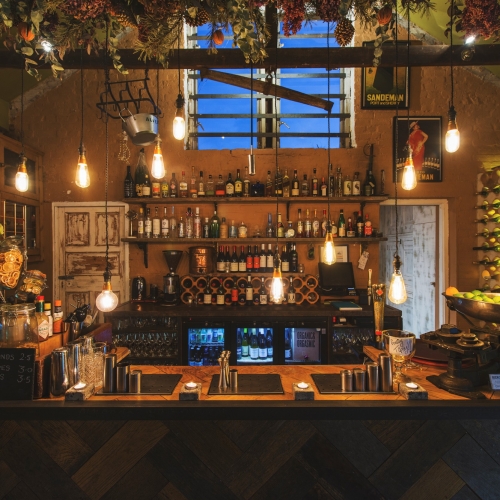 Bodgea
12 Wick Ln, Christchurch BH23 1HX
COLLECTION ONLY
Fridays 5-8pm and Saturdays 12-5pm
If you wish to preorder or need some help choosing your wine call on 01202 476857 or info@bodegawinebar.co.uk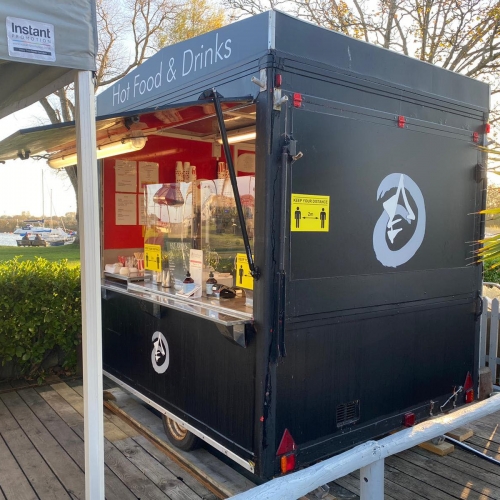 Boathouse
Quay Rd, Christchurch BH23 1BU
COLLECTION ONLY
7 days a week, 9am – 4pm 
Serving breakfast baps, soups, burgers, pastries and ice cream
Pre-ordered alcohol via text
07889 410081 from our kiosk including beer, cider and gin & tonic! As well as festive feeling mulled wine and mince pies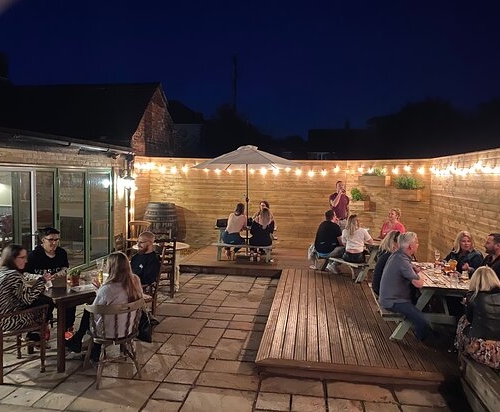 The Smugglers Run
7-9 Purewell, Christchurch BH23 1EH
COLLECTION AND DELIVERY AVAILABLE
Pre order for 'Friday Date Night' or 'Sunday Roast'.
Collection Friday 5-7pm, Sunday 12-2pm.
​
Our full menu is available for delivery or collection. Saturday from 4pm-9pm
​
Drinks orders can be collected Friday 5-7pm, Saturday 4-9pm or Sunday 12-2pm.
Also available for delivery
BBQ, Burgers, Mains, Tacos and Sunday Roasts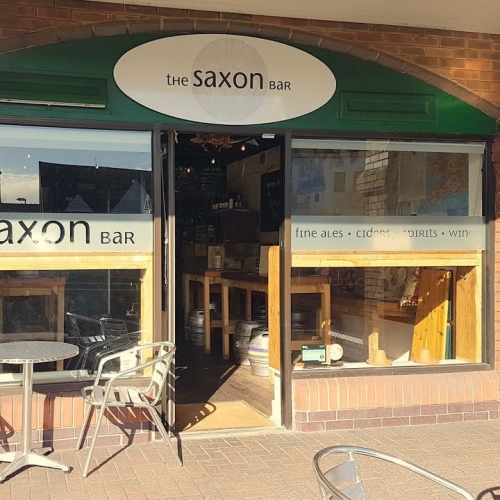 Saxon Bar
5 The Saxon Centre, Fountain Roundabout, Christchurch BH23 1QN
COLLECTION ONLY
Friday 4pm – 7pm.

We will be offering key keg beers, ciders, and cans/bottles. We don't want to waste cask beer which, as you all know, has a short 'shelf life' once opened. We will however offer up a cask, but will only open it if there are sufficient pre-orders.
As usual, the App will give details of everything available, so that is the best way to order your beers and ciders.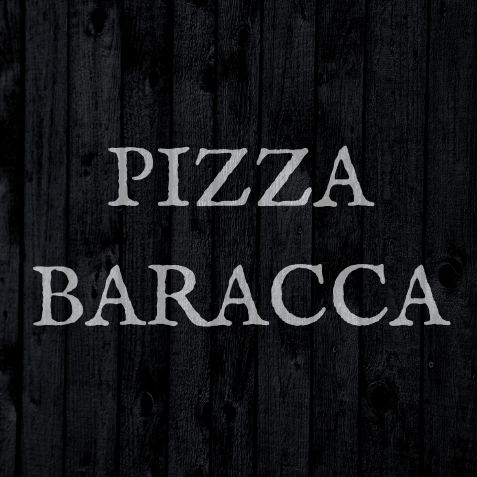 Pizza Baracca
36 The Grove, Christchurch BH23 2HB
COLLECTION AND DELVERY AVAILABLE
Thursday – Sunday, 5 – 9.30pm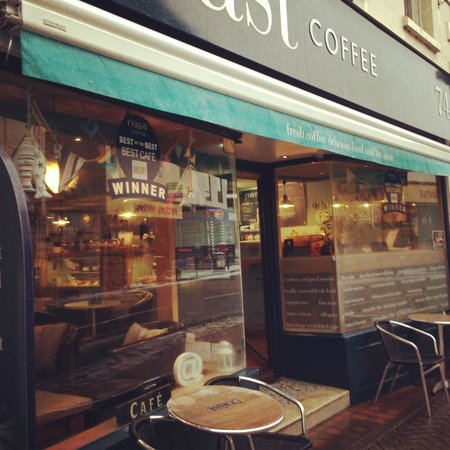 Coast Coffee
74 High St, Christchurch BH23 1BN
COLLECTION ONLY
Monday – Saturday 8am – 3pm
Hot & Cold Drinks, Sandwiches and Snacks including smoothies, milkshakes, cakes, sandwiches, paninis, even mince pies!!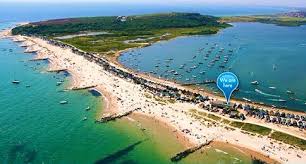 Beach house cafe at Mudeford
Mudeford sandspit
COLLECTION ONLY
Open 7 days a week, 10am – 4pm *weather dependent
Wide range of hot food and snacks including Fish and chips, Chilli nachos, Beef Goulash, Jacket potatoes with a selection of fillings
Pre-Order alcohol on 01202 423474