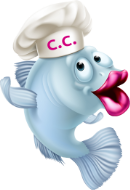 112 Stour Road, Christchurch, BH23 1JP
01202 499667
Monday – Saturday: 5 – 8pm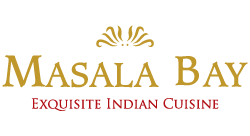 24 Bridge Street, Christchurch, BH23 1EB
01202-02486120
Monday – Thursday: 12-2pm and 5.30-11.30pm
Friday: 5.30pm-midnight
Saturday – Sunday: 12-2pm and 5.30-11.30pm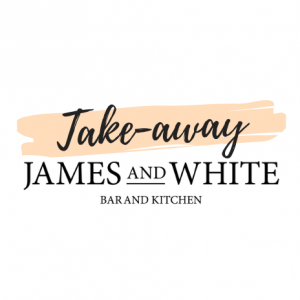 17 Church Street, Christchurch BH23 1BW
01202 485485
Phone orders from 3pm on Friday and Saturday.
Don't forget you can also order your Saturday meal on Friday
Collection 6 – 8.30pm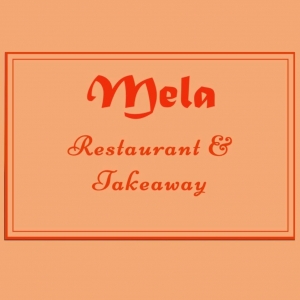 3-4 Fountain Way, Christchurch, BH23 1QN
To make an order call us on 01202 479030 or 483688
Monday – Sunday
12-2.30pm and 6-11.30pm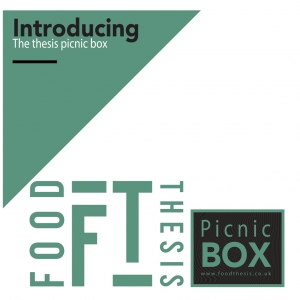 Vegan Afternoon Tea picnic box for 2
Enjoy a delightful afternoon tea selection, which changes every week!
Order by Thursday, Deliveries on Sundays.
Be quick! Only 20 per week.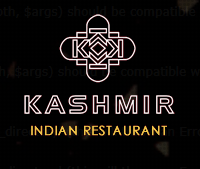 11 Stanpit, Purewell BH23 3LR
01202 482024
Open Tues – Sunday from 6pm, deliveries only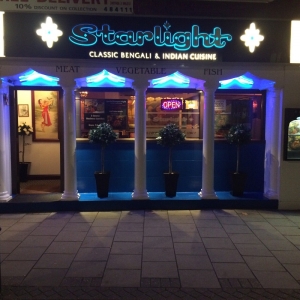 54 Bargates, Christchurch, BH23 1QL
01202 484111
Monday – Sunday: 6-11pm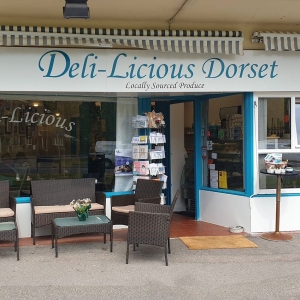 Hot and cold lunches delivered to your home. basic grocery and deli products
6 Falcon Drive, Christchurch
01425 540072
Monday – Saturday: 10am – 2pm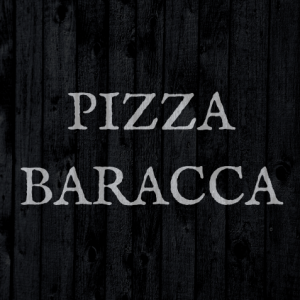 Italian inspired pizza takeaway
36 The Grove, Christchurch, BH23 2HB
hello@pizzabaracca.co.uk
01202 015610
Friday – Sunday: 5pm – 9.30pm
We have a Click & Collect service from our shop in Jumpers, we also have deliveries managed by PRC Streamline 'Deliver2U'. Please go to our website for more information.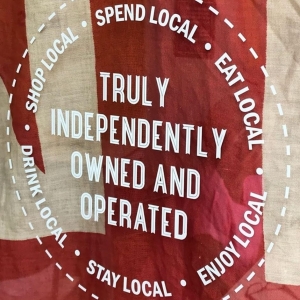 Family run bakery. Fresh goods daily, all made on the premises.
Bakery, bread cakes savouries pastries flour eggs milk
107 southbourne Grove bh6 3qy
01202 428865
Monday to saturday 8am till 2pm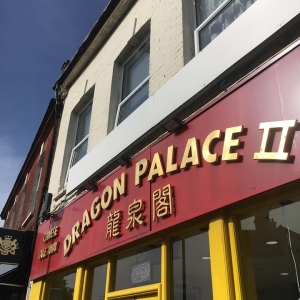 8 High St, Christchurch BH23 1AY
01202 484866
Monday – Sunday: 4.30 – 9pm, delivery only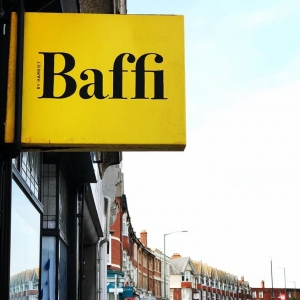 61 Southbourne Grove, BH6 3QU
Monday & Tuesdays for collection from 12pm
Delivery from 5pm, 3 miles from BH6 3QU
Call 01202 418349 to place an order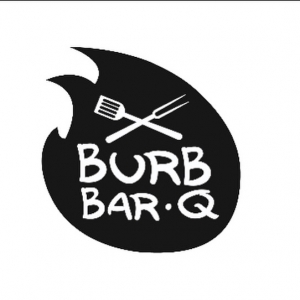 BBQ Delivery – Caterer – Events
burb.b.q@gmail.com
07498 742588
Friday-Saturday-Sunday 12-6
A varied menu catering for all dietary requirements and tastes. Our themed menus are proving to be popular.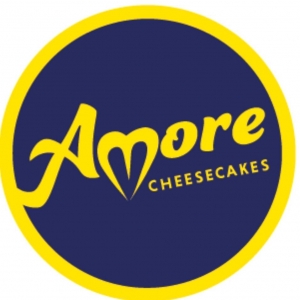 our build your own menu… when you drop us a message could ya pleaseeeee give us:
?Your order
?Your mobile number
?Your delivery address
?Any delivery preferences
All orders placed before Friday 12noon can be delivered that weekend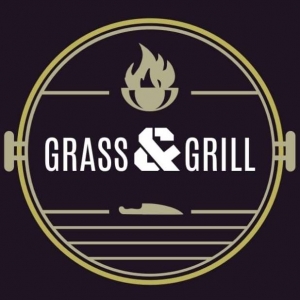 Ribs//Wings//Brisket straight off the smoker
Tel: 01202 488288
Email: thesmugglersrun@blockandbarrel.com
Location: 7-9 Purewell, Christchurch, BH23 1EH
Collections available each Friday and Saturday from 2-8pm. Please make sure you let us know your preferred time in the special requests section and we'll drop you a text message 30 mins before its all ready for collection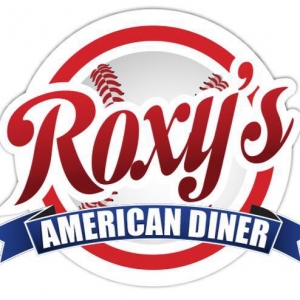 Roxy's American Diner Delivery
Roxy's American Diner Delivery is an American takeaway offering American classics, such as Burgers, Hot Dogs, Shakes and much more!
01202 922662
Open 5pm – 10pm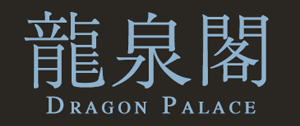 215 Barrack Road, Christchurch
01202 488833
Sunday to Thursday: 12 noon – 2:30pm & 5:30pm – 11:30pm
Friday & Saturday: 12 noon – 2:30pm – 12 midnight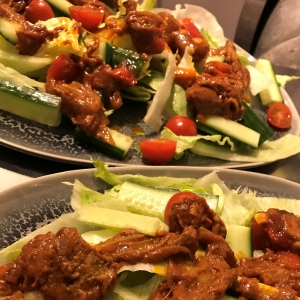 Vegan and gluten free food, made from fresh ingredients and frozen so you can enjoy whenever you wish. Delivered to your home.
vgffood@yahoo.com
07921779154
Open 7 days a week 9am – 6pm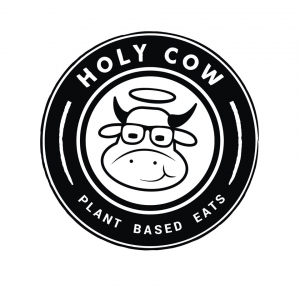 Vegan Catering
34a Southbourne Rd BH6 5AD
Holycow.today@mail.com
07949553620
Delivery Days / Opening Times: Monday – Saturday
Menu is changing weekly.. Possible change of days of deliveries
Food freshly made and cycled over with no contact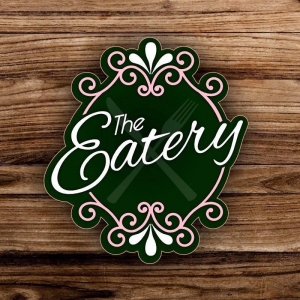 Fresh local delicious meals, delicious cakes including breakfast, brunch, burgers and sunday roasts.
104 Ringwood Road, Christchurch, Dorset BH23 5RF
01425 280777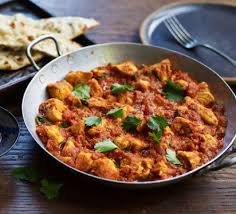 Standard Bengal Restaurant
105 Bargates, Christchurch
01202 490084
17:30-21:30, 7 days a week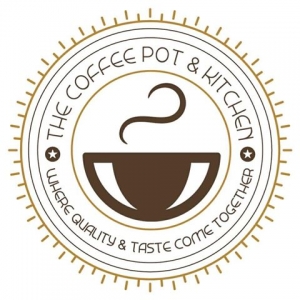 The Coffee Pot and Kitchen
20 Bargates, Christchurch, BH23 1QL
01202 490046
Open from 10 till 2pm Mon to Sat
Selection of Panini's and baguettes. Breakfast in a box, cream teas. Coffees etc. Main meals also available for takeaway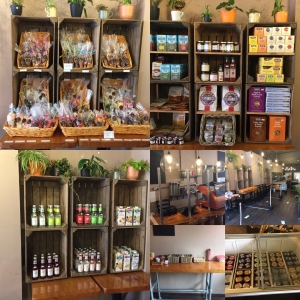 Colette's coffee and beauty rooms
12 bridge street , Christchurch, Bh231eb
Colettepass@yahoo.co.uk
8.00 till 4
Coffee shop serving home made foods serving takeaway only and welcome phone orders.
We are also dog friendly selling waggy dog ice cream and purbecks tubs for our Human customers. We have a large range of sweets and fudge packaged with ribbons perfect for gifts. Our special offers include our famous sausage and bacon sandwich and coffee only £6 and our cake and drink offer £4.50