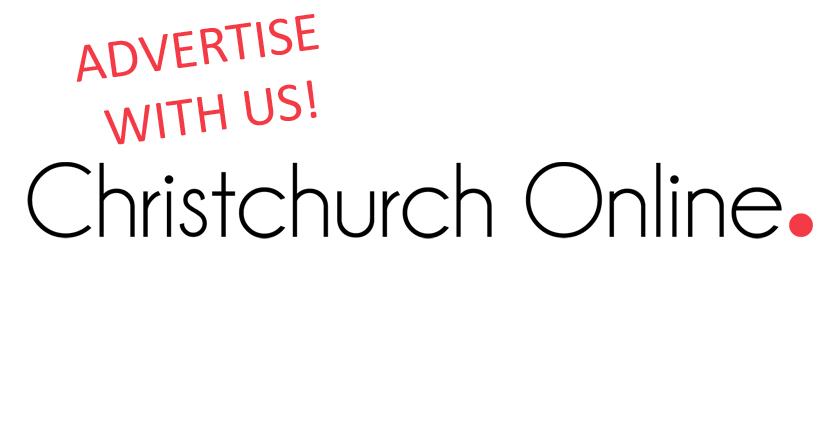 Christchurch Online started its life during the first UK lock-down in April 2020 as originally a way of people finding open, serving and delivering local businesses in the Christchurch area but since then, I'm sure you've noticed, it's grown into its own little community!
We are now offering businesses the opportunity to advertise with us, to get your services, products and business out to our audience through a range of advertising options including Instagram posts, stories, targeted ads, blog posts and website listings, working with you to provide the best advertising options for you & your business.
If you're interested, then let's chat!
hello@christchurch-online.co.uk
DM us on https://www.instagram.com/christchurchonline/